Please sign in so that we can notify you about a reply
This toy is named for my Green Cheeked Conure, Koopa. It's inspired by a toy made by the now closed Crystal's Bird Toys that she adored.

Strung on paper ropes, this toy features vine stars, palm shredders, cork stoppers, mini craft sticks, balsa slats, 1/8" pine wafers, mahogany, and vine balls.

Colors will be random.

Measures 5" x 5".
I have been owned by small parrots since 2011.
I soon learned that there was a real problem: a lot of toys were marketed for "small birds" but were not appropriate for many reasons. They used unsafe parts like zinc metals and paints, or they were just big toy parts marketed for small birds. Either way, I found that all of the toys I bought at the store were simply not enjoyed by my parrots.
Play and destruction are a vital part of keeping our companion birds healthy, entertained, and happy, and I began to solve this problem for my own flock several years ago. I then realized that if I had this issue, other people might too. That's how Lil Monsters came to be.
I am lucky to share my life with my husband, two sons, a Jardine's, a dog, a cat, and a leopard gecko!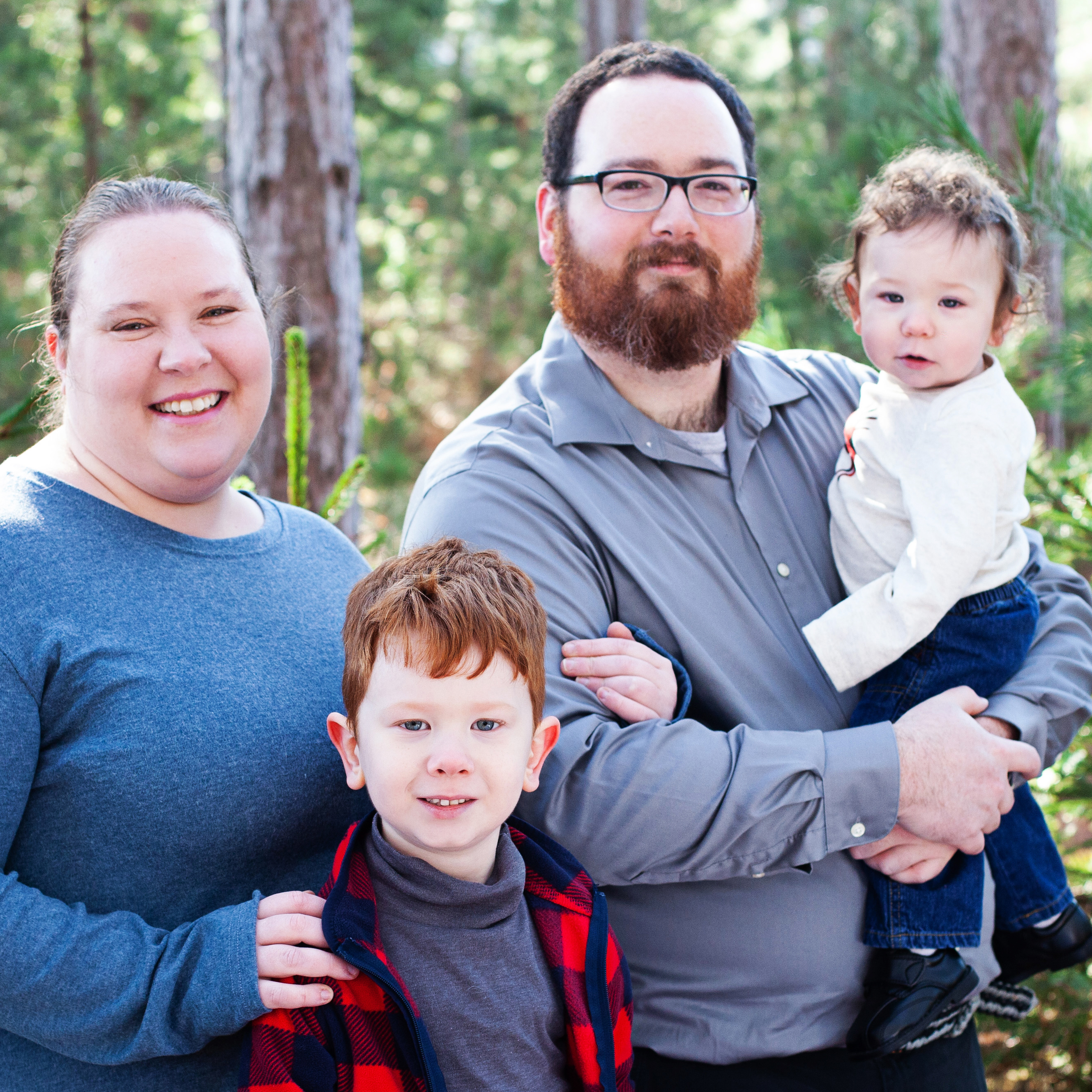 Health and safety of my customers comes before all else. For this reason, I do not resell an item once it leaves my shop to prevent the risk of spreading disease. This means all sales are final; no returns will be accepted. I am happy to answer any questions or respond to any concerns you have prior to purchasing.
If you experience an issue with your order, please let me know so that I can take care of you!
All of my items are handmade by me in my home unless otherwise stated. My office is on a separate floor of my house that is completely free of cats and birds. Nothing I sell has been in contact with any of my personal companion animals.
Since I have lost my own bird to a devastating toy accident, I try to be very diligent in all aspects of toy making, from the materials used to the way they are used. That being said, every bird plays different, and it is ultimately your responsibility to ensure that the things you give to your bird are safe.