Please sign in so that we can notify you about a reply
Your Lil' Monster can reclaim some of their ancestral heritage with this toy! This toy is intended to be mounted to the side of a cage, and will come with a 1/4" x 1.5" machine bolt, two 1.5" washers, and a wingnut to keep it safely in place. All stainless steel!
Embedded into a piece of 3/4" unfinished pine are beads of 4mm and 6mm sizes, and then your choice of 8mm wood beads, 3/8" wood balls, millet, or I can leave the holes empty for you to fill yourself! (Please note: only the larger holes will be left empty unless you message me to let me know otherwise)
Note: Some birds with long, thin beaks may get their beak inside the 7/64" (~2.78mm) hole on the 8mm beads. For these birds we recommend the 3/8" balls as they have no hole. This makes them also a harder wood to snap than the beads.
This toy is GREAT for small birds like budgies, cockatiels, conures, quakers, and more! And they can either safely chew the pine to smithereens with all its tantalizing nooks and crannies, or you can keep refilling the wells with beads or more treats!
I do not add anything, especially food, until I am prepping your order for shipping. This makes sure that the food stays fresh for your birds! Please note that because this is a handmade product, made from natural materials, variations are to be expected. Size is approx 6" x 4".
Can also be ordered without the hardware and/or holes to either use your own or to give as a floor toy
I have been owned by small parrots since 2011.
I soon learned that there was a real problem: a lot of toys were marketed for "small birds" but were not appropriate for many reasons. They used unsafe parts like zinc metals and paints, or they were just big toy parts marketed for small birds. Either way, I found that all of the toys I bought at the store were simply not enjoyed by my parrots.
Play and destruction are a vital part of keeping our companion birds healthy, entertained, and happy, and I began to solve this problem for my own flock several years ago. I then realized that if I had this issue, other people might too. That's how Lil Monsters came to be.
I am lucky to share my life with my husband, two sons, a Jardine's, a dog, a cat, and a leopard gecko!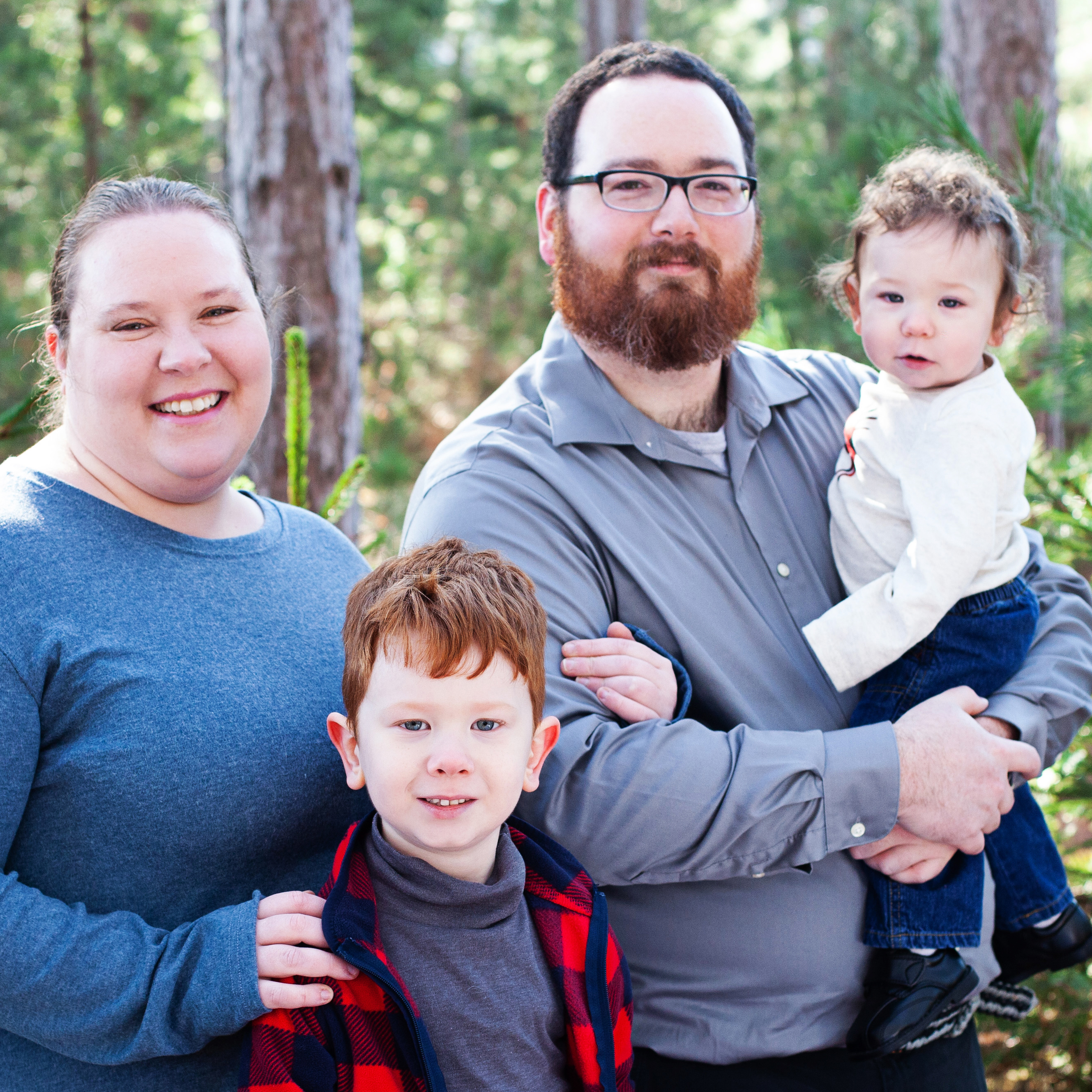 Health and safety of my customers comes before all else. For this reason, I do not resell an item once it leaves my shop to prevent the risk of spreading disease. This means all sales are final; no returns will be accepted. I am happy to answer any questions or respond to any concerns you have prior to purchasing.
If you experience an issue with your order, please let me know so that I can take care of you!
All of my items are handmade by me in my home unless otherwise stated. My office is on a separate floor of my house that is completely free of cats and birds. Nothing I sell has been in contact with any of my personal companion animals.
Since I have lost my own bird to a devastating toy accident, I try to be very diligent in all aspects of toy making, from the materials used to the way they are used. That being said, every bird plays different, and it is ultimately your responsibility to ensure that the things you give to your bird are safe.